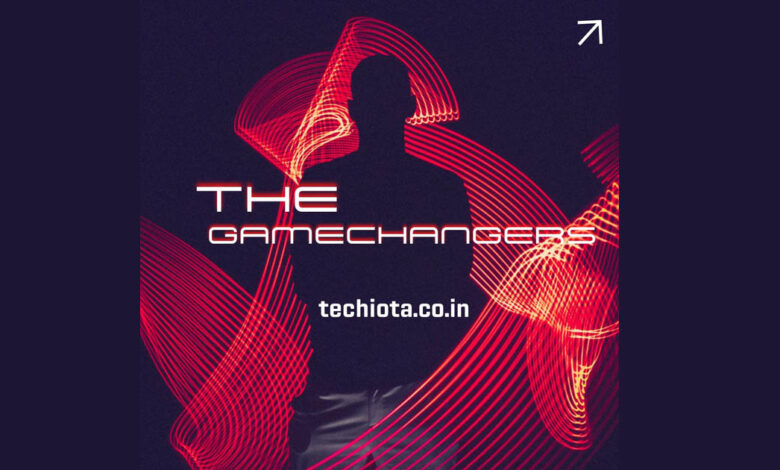 Business
Now Making Your Mark on the Internet has become affordable with Tech Iota
Tech Iota emerged from the visionary minds of two aspiring engineering students, driven by a common purpose: to empower individuals and businesses to transcend their aspirations. With a fervent desire to enable the realization of dreams, whether it be elevating a business to new heights, enhancing one's portfolio, automating operations, or gaining recognition on social media, Iota Tech stands as a beacon of opportunity. Our unwavering commitment lies in providing exceptional services, including web development, app development, automation, and digital marketing, at an unparalleled value, ensuring accessibility for all at ₹ 499/- ONLY.
At the heart of our ethos resides a profound reverence for client satisfaction and happiness. We firmly believe that true success is measured by the smiles on our clients' faces and their unwavering contentment. As per Tech Iota's Founder Atriz Datta who's a passout of Techno India College and his Co-Founder Gaurav Rai, currently pursuing his final year in B.Tech – IT in the same college mentioned that – "For us, a task remains unfinished until our clients' desires and expectations have been not only met but surpassed. We are trying to make digital market affordable at a very nominal price which is Starts ₹499/- only per month. Now people with tight pocket can also be avail to fulfil their wish of owning a website, app or a digital marketing service."
Tech Iota distinguishes itself by meticulously crafting high-quality solutions, employing the latest technologies, and maintaining a laser focus on affordability. By democratizing access to cutting-edge services, we break down the barriers that have hindered many from achieving their ambitions. We firmly believe that no dream should be out of reach due to financial constraints.
With an unwavering commitment to excellence and an unyielding passion for our craft, Tech Iota strides forward, determined to transform dreams into reality. We invite you to embark on this extraordinary journey with us, as we empower you to transcend the ordinary and embrace the extraordinary. Together, let us redefine possibilities and forge a path towards a future where no aspiration is too ambitious and no goal too distant.