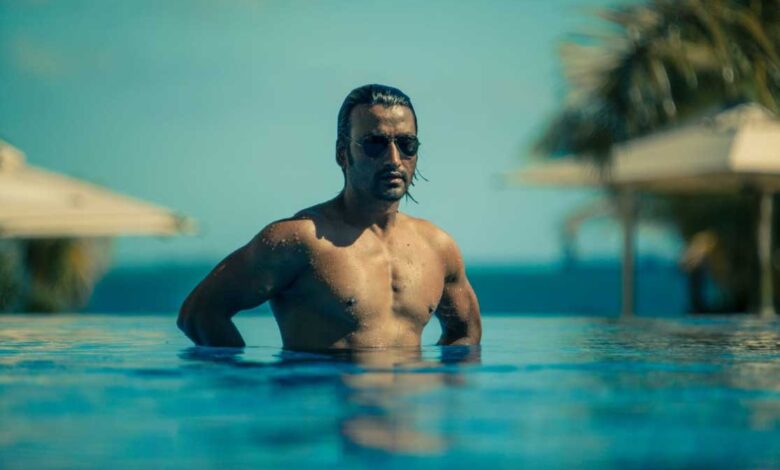 Entertainment
Suchhi Kumar: The Rising Star Who Elevates Indian Art and Culture Globally
Mumbai (Maharashtra) [India]: Meet the versatile and dynamic Suchhi Kumar, a man whose name means "pure" in Hindi, and who embodies the essence of promoting Indian art and culture across the globe. With a diverse range of talents, including acting, modeling, and TV hosting, Suchhi Kumar has undoubtedly left an indelible mark on the entertainment industry.
Kumar's acting journey began with the film "Mission: The Last War," a stellar debut where he shared the screen with the legendary Amrish Puri. Critics hailed his performance, setting the stage for a promising career. He further showcased his acting prowess in notable films like "Kahani Gudiya Ki," "Family Ties of Blood," "I'm in Love," and "London Waali Sey Neha Lagulai."
Beyond the silver screen, Suchhi Kumar has graced the world's most prestigious fashion runways, walking for renowned designers. Making history, he became the first Indian model to take the spotlight as the showstopper at the esteemed Mercedes Benz Fashion Festival.
A captivating presence on television, Kumar's charming and witty personality has endeared him to viewers worldwide. As the host of "Beauty Queen of Mauritius" and "Perfect Player," he ensures that Indian culture always shines through on his shows.
Embracing his role as a true cultural ambassador, Kumar is deeply passionate about sharing Indian art and traditions with the world. He uses his fame and influence to promote and celebrate the richness of Indian culture, becoming an inspiration to all who know him.
Beyond his showbiz accomplishments, Suchhi Kumar is a philanthropist at heart. He founded the "Kaushal Care Foundation," dedicated to uplifting tribal communities in India. Through this noble endeavor, he extends his commitment to making a positive impact on the lives of those in need.
Suchhi Kumar's journey to success has been marked by resilience and determination. Facing various challenges, he has never wavered in pursuit of his dreams, proving that with unwavering passion and dedication, anything is possible.
With his unique blend of talent, charisma, and philanthropy, Suchhi Kumar continues to be a beacon of inspiration for aspiring artists and those seeking to make a difference. As he leaves an indelible mark on the entertainment world, there's no doubt that he will continue to achieve greatness in the years to come.