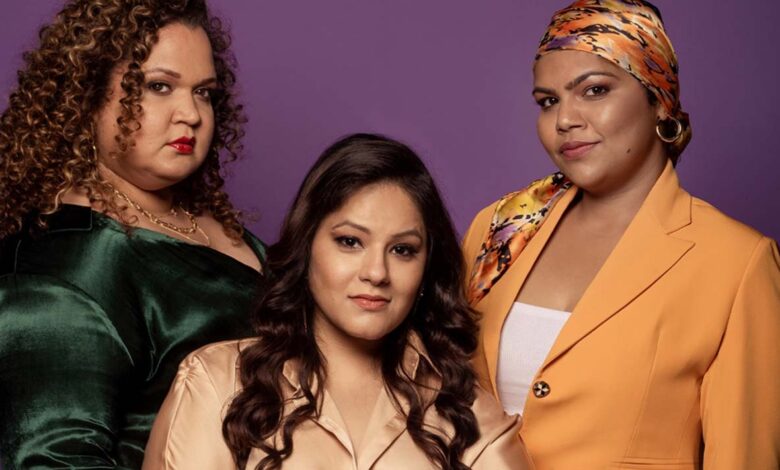 As they turn one, also earned the Digital Women Award 2022 for the Disruption Category
Sassiest, a women-led startup, as they step closer to turning one this month, bags the shethepeopletv Digital Women Award 2022 for the Disruption category. Founded by Aishwarya Dua and later joined by Karishma Chavan, and Dr. Nikita Dound as Co-Founders, Sassiest is India's first doctor-backed sexual wellness and pleasure brand for women and the LGBTQIA+.
Sassiest Trio Aishwarya, Karishma, and Dr. Nikita wanted to break the shackles, but not just for themselves. They came together to help out others who suffer in silence and this battle was born from their personal experiences.
How hard should it be to know about consent and set boundaries? How difficult should it be to own your identity? Why have a complicated relationship with your body? Who sets the rules and standards?
Within a year of incubation, Sassiest has made ripples and waves in the country, where sex education is limited to menstruation and reproduction for years, and the word 'SEX' cannot be heard louder than in whispers.  They have helped more than 1200 people understand themselves and their needs better with the help of doctors and professionals. Their products – an array of Vibrators (Oops! Massagers) Ladylike & Suave, Famous Indian Clitoral stimulator – Monrose, Slide & Glide Pleasure Lube, Hush & Blush Arousing Massage Oils and Uniquely named Dermatologically Tested Intimate washes Yonibath for her and Woodbath for Him – are carefully crafted, created, and curated by the triumphant trio, with the concern of providing people with safe products that'll empower them to explore their sexuality and desires. In addition to this, the peers can also consult the certified team of sex positive and LGBTQI friendly doctors and experts consisting of gynecologists, sexologists, sexual health coaches, life and relationship experts, mental health coaches, and women's health physiotherapists under their channel – Sassiest Healthcare.
Apart from the range of pleasure products and services, Sassiest is also popular with founders being the faces of the brand and taking charge to "break the bias" – The Indian Way.
As sexual health becomes more emphasized in the country, there is a need for a holistic approach to the individual's sexual wellness. Sassiest is here to fill the need with their all-round approach to sexual wellness. By creating an inclusive space for women and the LGBTQIA+ community to understand their sexuality – the desires and the traumas – they are making it normal to talk about everything intimate. Intimacy is sacred and they believe that wholeheartedly.
The award stands true to its word – Sassiest did cause a disruption in the market, making it only better, safer, and superior.
For this trio, the truest meaning of Sassiest is about being Carefree and not Shameless. It's about power and empowerment. They help their peers identify their true selves and that's where the power begins. With their anniversary closing in, Sassiest is on a mission to bring change in society and into the lives of many. After all, true love begins with self-love.