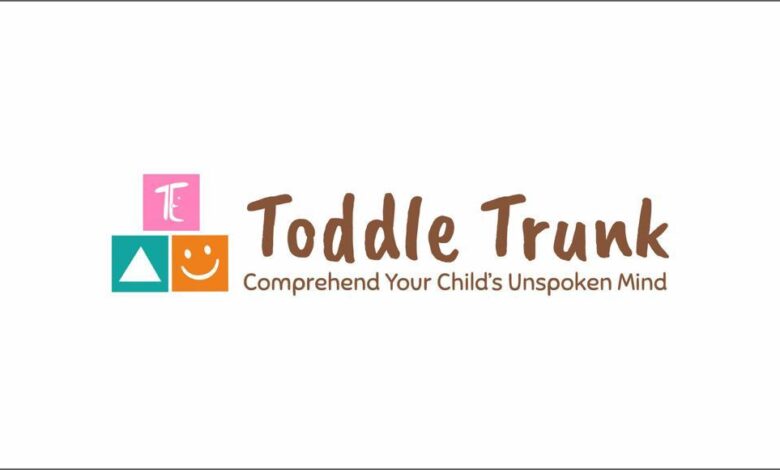 Education
Saloni Totla and Pratika Dhingra: Transforming Early Childhood Education with Toddle Trunk
Saloni Totla and Pratika Dhingra, visionary entrepreneurs, are making significant strides in the field of early childhood education through their firm, Toddle Trunk. Toddle Trunk is revolutionizing learning techniques for early toddlers and unborn children by focusing on holistic development and unlocking children's subconscious genius.
Toddle Trunk Activity Centre is dedicated to fostering children's cognitive, physical, and social skills from as early as six months old. Emphasizing the learning process over the end product, the center offers a wide range of activities that allow each child to learn and grow at their own pace and in their unique style.
Saloni Totla and Pratika Dhingra strongly believe that young children thrive in a creative play environment. By integrating a hands-on curriculum and structured activities, Toddle Trunk promotes the development of cognitive, motor, and social skills. The preschool education provided by Toddle Trunk offers children an environment to develop essential life skills and foster mental development.
Sensory, cognitive, tactile, and motor development take center stage at Toddle Trunk. The center employs scientific subconscious development techniques to awaken the hidden potential within each child. The incorporation of Jolly Phonics, audio-eye coordination through sound books, and speech clearance via listening to learn are integral to the learning experience. Moreover, Toddle Trunk focuses on creating photogenic memory, enabling children to retain information more effectively.
Toddle Trunk offers two distinct formats for experiential learning: Toddle Trunk Pre-School and Toddle Trunk Activity Centre. The Pre-School curriculum combines play and structured activities to promote the development of cognitive, motor, and social skills. This program's key components are field trips, role plays, and Montessori learning. The Activity Centre, on the other hand, caters to children from six months of age, focusing on their holistic development and allowing them to learn and grow according to their unique abilities.
Saloni Totla and Pratika Dhingra's dedication to revolutionizing early childhood education and nurturing young minds through Toddle Trunk has established them as trailblazers in the field. Their vision and commitment to providing a nurturing and stimulating learning environment are shaping the future of early education.
Follow on Instagram: https://www.instagram.com/toddletrunk/