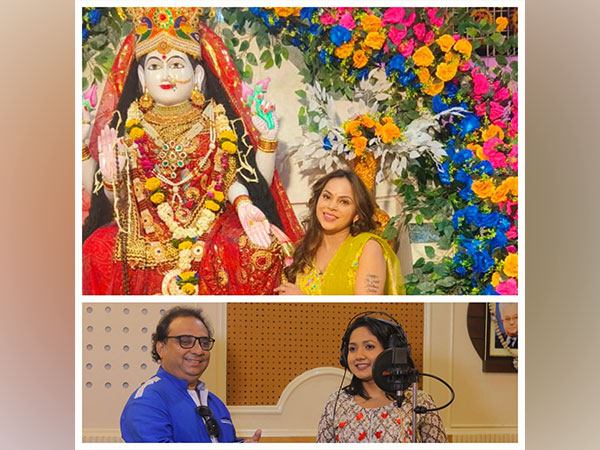 Entertainment
Renowned Music Composer & Director Prodyut Mukherjee, Lyricist Monicka Shuklla And Singer Swarnali Bose Released Their Music Video Album "Mori Maiya Mori Shona"
Renowned Music Composer & Director Prodyut Mukherjee (Grammy Jury & GiMA awardee), lyricist Monicka Shuklla and singer Swarnali Bose has unveiled its latest gem, the album "Mori Maiya Mori Shona," With the powerful tagline "Don't be afraid of God, Embrace God," this musical journey invites listeners to approach divinity with open hearts and fearless reverence.
This piece is humbly presented by a trio of maestros: the renowned musician Prodyut Mukherjee, whose compositions resonate with profound spiritual depth; the gifted lyricist Monicka Shuklla, whose words weave a tapestry of devotion; and the illustrious singer Swarnali Bose, whose ethereal voice adds a transcendent dimension to the album.
Prodyut Mukherjee, the driving force behind the music, shares his perspective, stating, "In 'Mori Maiya Mori Shona,' we aimed to create an experience that encourages a fearless embrace of divinity. This album is a testament to the power of music to connect us with the boundless love of the divine."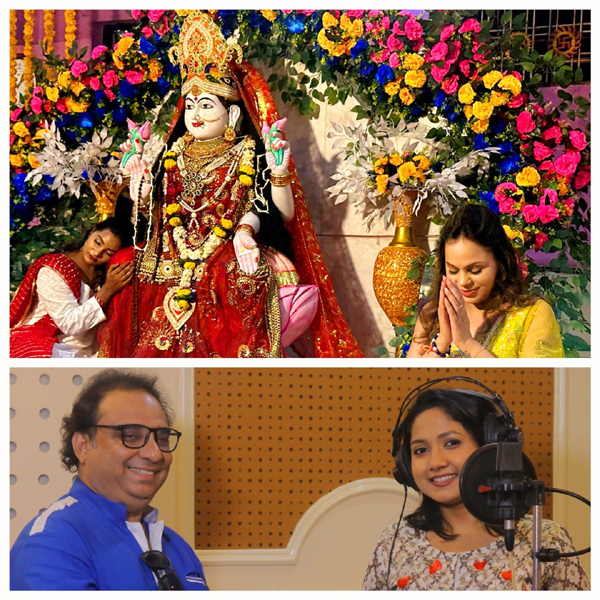 Every note and lyric of "Mori Maiya Mori Shona," is a testament to the collaborative effort of these exceptional artists, resulting in an album that promises to redefine the spiritual music landscape.
Gautam Desai, a luminary in the world of music, takes pride in presenting this soul-stirring creation. "This album is not just a collection of songs; it is a spiritual journey that invites listeners to explore the depths of their devotion with an open heart," he shares.
This release is a testament to Pujor Gaan's unwavering commitment to pushing the boundaries of spiritual music, offering listeners an opportunity to connect with the divine on a profound and transformative level.
The music video link https://yt.openinapp.co/jt627  is available on all major streaming platforms, like Spotify, Apple Music, Wynk Music, YouTube channel of "MonAlogue Films" etc.