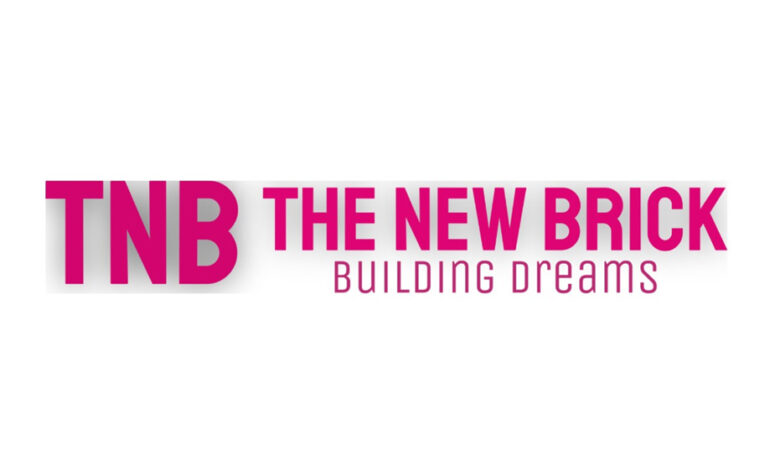 Business
Crafting Dreams into Reality with The New Brick Constructions – Your Trusted Partner
In construction and design, where bricks and spaces are formed from ideals, one company stands resolute in transforming visions into elegant realities: The New Brick Constructions.
With a commitment to quality, innovation, and customer satisfaction, The New Brick Constructions becomes a partner in realizing your ambitions.
Our Mission: Building Your Dreams, One Brick at a Time
At The New Brick Constructions, we recognize that a house comprises more than four walls and a roof. It is a haven, a place where memories and lives are interwoven. Our progenitor, Nimit Rangar, envisioned a construction company that exceeded the norm.
With the slogan "Building your dream home," our mission is crystal clear: to design spaces that reflect your desires.
Services Tailored to Your Imagination
Our range of services extends well beyond construction. We take great pride in delivering turnkey residential and commercial undertakings. From the conception to the finishing touches of the furnishings, our commitment to quality craftsmanship permeates every step. Your ideal home is not merely a possibility with The New Brick Constructions; it is a guarantee.
The Essence of Us: Distinctive Attributes
Expertise in Holistic Practices Under One Roof
The New Brick Constructions exemplifies the combination of originality and skill. Our team comprises architects, interior designers, layout planners, and civil work specialists who operate in tandem. This eliminates the need for subcontracting and guarantees that your project is a harmonious symphony of talents.
The Awards That Confirm Excellence
Our dedication to excellence is not merely an assertion; it is certified. Our membership in MSME and GEM and our ISO 9001:2015 certification attest to our credibility and dependability. When you partner with us, you align yourself with a company renowned for its excellence and professionalism.
Time-Bound Delivery and Beyond
Time is crucial, and we recognize its importance. With our promise to deliver custom-designed Kothi and Villas within 14 months, you can rely on us to make your ideal reality as quickly as possible. However, our commitment continues beyond there. We provide maintenance-free service for over two years, ensuring that your space continues to radiate excellence.
Your Dreams, Our Canvas: A Decade of Excellence
Since over a decade ago, we have been transforming visions into physical spaces. Every project reflects our dedication to customization, from quaint residences to sprawling villas. The past decade has been a journey of development, education, and the realization of architectural masterpieces.
A Taste of Luxury: Exclusive Offerings
We provide access to high-quality products beyond our primary services through partnerships with international brands. From flooring to furniture, wall cladding to fabric, our alliances guarantee your space exudes luxury and sophistication.
Your Dreams, Our Reality: Connect with Us
Your dream space is just a step away. Explore our world at www.thenewbrick.com, where you'll find our portfolio, services, and contact information. When you reach out to us, you're not just reaching a company; you're connecting with a team committed to making your dreams come true.
Together, let's turn your vision into a masterpiece. Contact The New Brick Constructions today, and let's build your dreams, one brick at a time.
Mo. +91 73037 51515