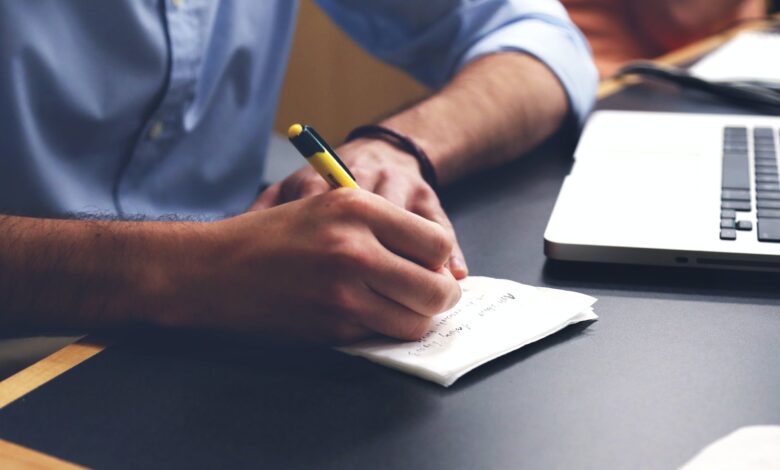 Education
Nagpur student bags first prize in National Essay Writing Competition on Democracy by Hyderabad based S Jaipal Reddy Memorial Foundation 
Indian Democracy believes in ballot-box, not in battle-axe, the first prize winning author says in his Essay 
Mugdha Anand Mundle bags first prize for his essay "Democracy–The Backbone of India and its relevance in every aspect of Governing the Country" and walks away with Rs 25000/- cash prize
Nagpur, September 20, 2021: Nagpur student bags first prize in National Essay Writing Competition on Democracy by organized by Hyderabad based S Jaipal Reddy Memorial Foundation. Mugdha Anand Mundle bags first prize for his essay "Democracy–The Backbone of India and its relevance in every aspect of Governing the Country" and walks away with Rs 25000/- cash prize. Competing with 82 participants, Mugdha Anand Mundle of of Dr Ambedkar College, Deekshabhoomi, Nagpur stood first. 
The winners were announced during the National Webinar on "Celebrating Democracy" organised to mark, observe and celebrate International Day of Democracy.   It is the day the United Nations General Assembly resolve​d​ to observe every year—to promote and uphold the principles of democracy.
The Second Prize goes to Ankit Datta of Bennett University for the essay Democracy and its Relationship with the rule of law and its challenges. He wins a cash prize of Rs 15,000/- and a citation. Joncy Pravin Lakhani from Parul University is the 3rd prize winner for her essay Authoritarianism soaring-Resistance sprouting. She is presented a cash prize of Rs 10,000/- and a citation.  
The Nationwide Essay Writing Competition was organised by S.Jaipal Reddy Memorial Foundation. The foundation started in the loving memory of a former Union Minister and an Outstanding Parliamentarian S. Jaipal Reddy.  
The Participants were asked to choose to write insightful articles on any topic under the broad theme of democracy linking its importance in India.
The competition was open to all Indian students pursuing Undergraduate and Post-Graduate courses in the fields of Political Science, Law, Journalism and Mass Communication, and International Relations. And are supposed to write essays of 2500 to 3000 words in English.
The foundation is planning to publish selected Articles in a print or e-book. 
Hon'ble Justice A. K. Patnaik, Former Judge Supreme Court was the Chief Guest and Speaker at the Webinar. Shri Vinod Sharma, Political Editor of Hindustan Times; Prof. K. Purushotham Reddy, Former Head of Dept of Political Science, Osmania University; Prof. L. Pushpa Kumar, Law Centre-1, Faculty of Law, Delhi University and Shri R. Dileep Reddy, Former Commissioner RTI, Govt of AP and Senior Journalist were other distinguished speakers who spoke on the subject.  
Thus democracy is built on the strength of the youth. … Thus the young students need to play an active role in the democratic setup. That is why we chose Essay Writing Competition as a medium to engage them. Participation is nothing but learning by doing and teaching them Democracy through Participation: If you want to develop democratic dispositions in students we must make them involved in the process, informed S. Jaipal Reddy Memorial Foundation in a press note issued in the city.  
Democracy is a Government of the people. Youth and Students are a very important part of democracy, the release stated.