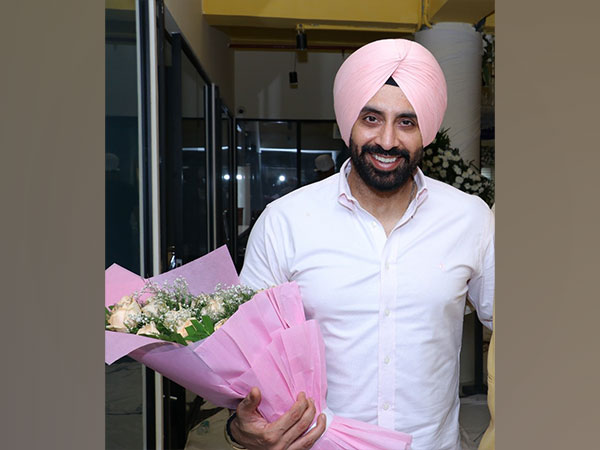 Business
ESS Global Migration Services Offers Free Services to Film Industry professionals
ESS Global Migration Services, the noted immigration consultancy in Punjab has opened its doors for the artists and other professionals from the film industry by offering them assistance free of cost.
Making this announcement, global migration expert Mr. Gurinder Bhatti stated that film industry has helped in getting our country due recognition across the globe adding that it was the right time to do something for the industry professionals. "The teams at ESS Global Migration Services will help every individual from the film industry to achieve the dream of settling overseas irrespective of the position," added Bhatti.
The committed teams at ESS Global Migrate Services Obtaining legitimate work permits, Permanent Residency, and tourist visas.
The migration services include a comprehensive guide to create a valuable life in developed countries. Our experts enable the aspirations to pick from the suitable options according to their skill sets/ eligibility which in turn facilitates respectful living, working and studying in any region of the choicest country.
The clients are also given a clear picture of various benefits that include social security, healthcare, and financial advantages/assistance. All the above practices make ESS Global Migration Services a name to reckon with.
To sun up, ESS Global Migration Services is undoubtedly a perfect immigration consulting platform that helps you fulfill your dream to settle in the best countries across the world.